A Solution for Retailers.
Including Point Of Sale System

Take control of every aspect of your retail business with Beams cloud ERP.
Boost your retail business to new heights
Retailers face rapid and constant change, so it's essential that you get an edge. No matter if you operate a traditional bricks and mortar business, an online pure play or an omnichannel retail business, Beams ERP can be tailored to meet your specific requirements.

Beams ERP is a comprehensive solution that includes POS, CRM, e-commerce, inventory management, fulfillment and dispatch, and real-time reporting. It is a cloud-based application with a powerful set of features..

Read more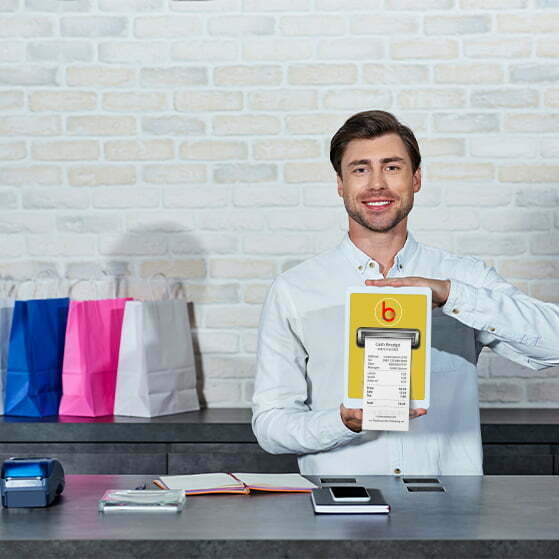 Key Modules:
Inventory Management
Manage all your inventory
about us
Beams offers enterprise solutions tailored to the needs of each customer.
Get in touch with us today to learn how beams can help you. Fill out this form with your basic information, We'll follow up quickly to discuss..
send a message
request a call back