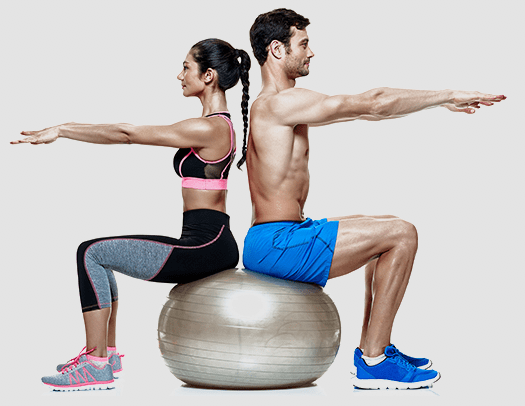 -Beams health and fitness care
Designed for fitness
tailored to you
Beams is the all-in-one builder with ultra high performance, expense management, exclusive features and award-winning design collection.
Digitize your services by our affordable and easy-to-use software and maximize your business revenue potential.
Beams is a simple, flexible and feature-rich application built for your gyms.
Your fitness brand/Personal care will be powerful with all-in-one

management software.
Beams gym & spa management software solutions for fitness entrepreneurs, we've built best-in-class management software to cater to the specific needs of fitness businesses. Whether you own one location or a thousand, we have a plan and tool that will meet your needs
Digitize, Organise and
Grow your Wellness
Business
When it comes to managing a fitness studio – or several – Beams offers all the functionality you need without any of the headaches. By managing operations seamlessly, we enable you to provide a smoother experience for both instructors and customers. Our fitness software's extensive features and branding capabilities allow you to deliver a personal and modern guest experience.
We offer fitness software with many features and branding capabilities that allow you to create a modern guest experience.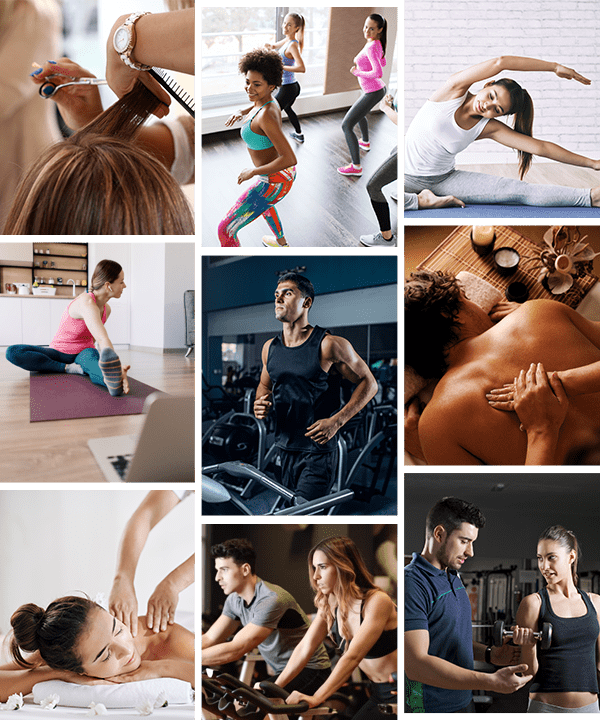 Managing Renewals
Client application renewals
Beams offers enterprise solutions tailored to the needs of each customer.
Get in touch with us today to learn how beams can help you. Fill out this form with your basic information, We'll follow up quickly to discuss..
send a message
request a call back