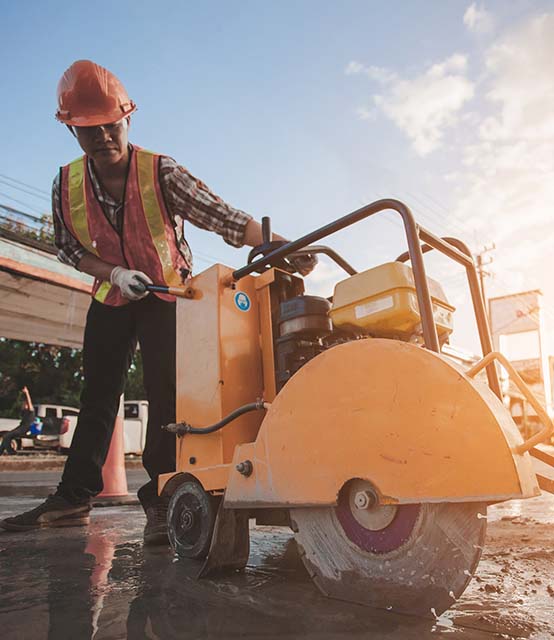 tendered equipment rental software
Equipment rental management solution for your business
Beams ERP offers equipment and rental management software in Dubai integrates with an ERP solution designed specifically for your industry. We provide a system that is scalable, highly integrated, and module-based to offer you a custom solution that meets your business requirements.
Book demo
BitsRental: A Great Fit for All Industries
Beams offers business intelligence software to keep our clients one step ahead of the competition, from field solutions to rental management. As per the growth of equipment rental shops in Dubai, UAE, Beams offers our clients world-class technology solutions that enhance asset management, monitoring of computerized stocks, and maintenance solutions.
As a software company, our mission is to provide our clients with software solutions that help them increase value to their customers and develop deeper relationships with their customers by providing prompt delivery of products and services along with superior after-sales support.
We also offer customized mobile applications for Android/ IOS according to the needs of our customers. In this way, you can manage and monitor your assets on your smartphone.
Beams offers enterprise solutions tailored to the needs of each customer.
Get in touch with us today to learn how beams can help you. Fill out this form with your basic information, We'll follow up quickly to discuss..
send a message
request a call back