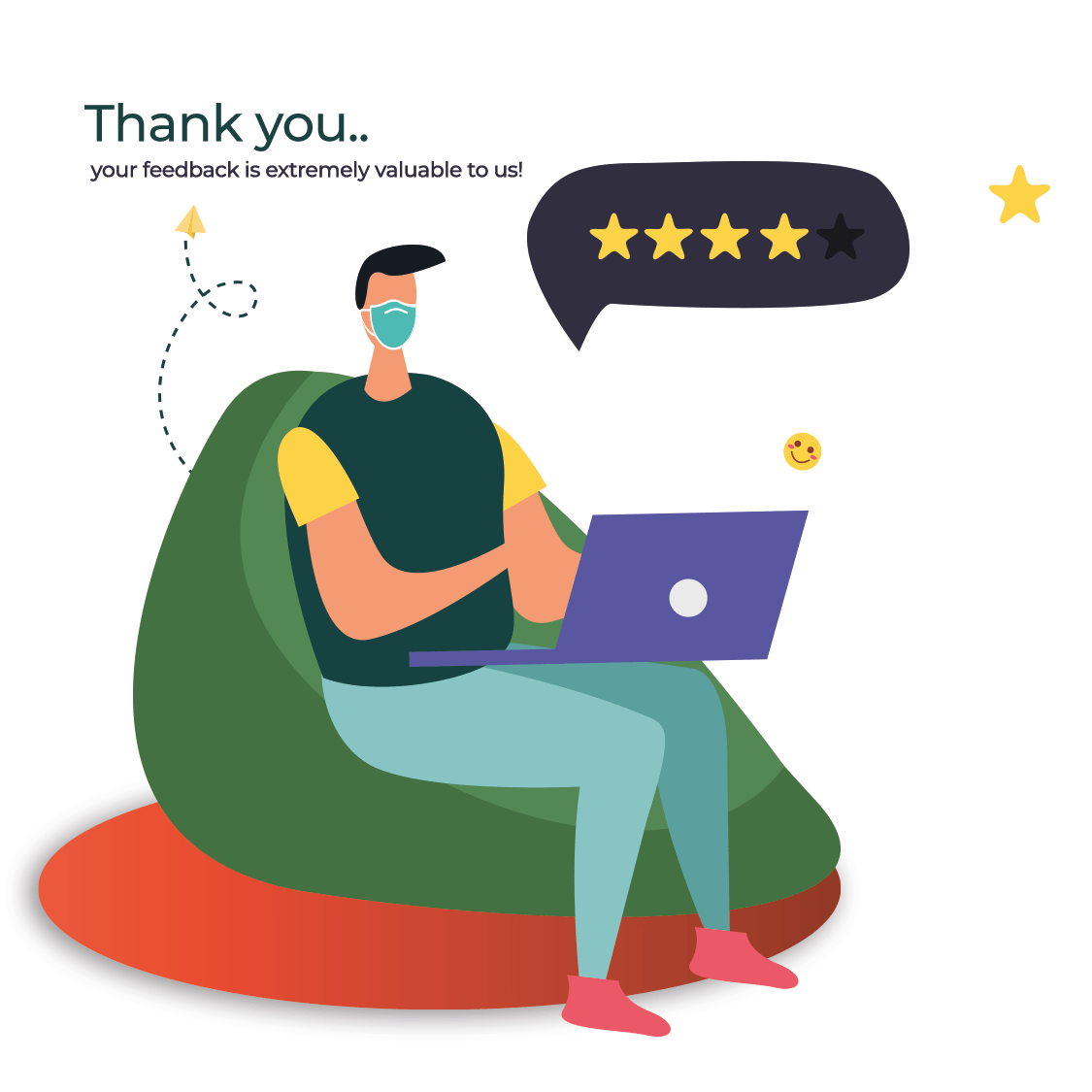 At a glance,
Any business' financial health is dependent on its relationship with its customers. If you do not take care of these relationships, you won't be able to capitalize on new and existing business opportunities. With Beams ERP for CRM Dubai's power you can track lead generation, handling inquiries, customer support, proposals and deals, post-sale supporting, analysis of sales plans , sales initiatives and to maximizing relationships' value.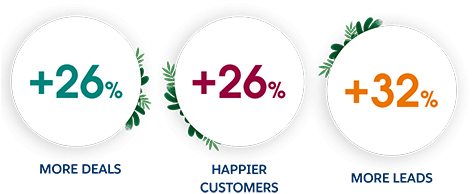 Who we are
Beams CRM- Built for businesses: designed to be flexible.
To succeed in business, you must focus on your customers. A software application for managing customer relationships (CRM) can help your business go more smoothly..
17+ Years of Implementation Experience
Maximizing the value of your CRM investments.
Management of Marketing, Sales, Service, and other specific functions.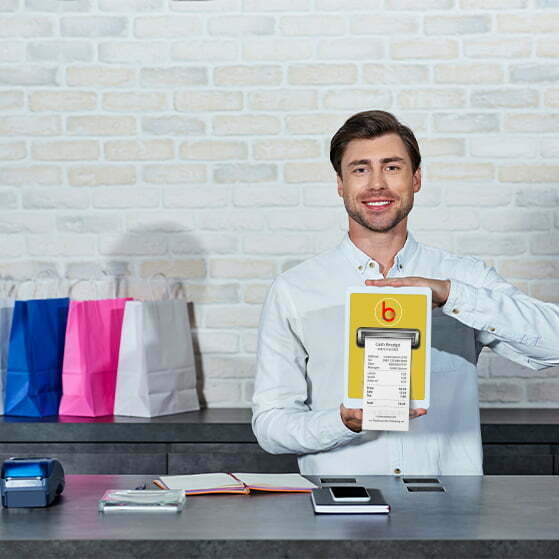 What does beams CRM do?
Beams CRM software offers a set of tools for managing sales, customers, staff, and marketing activities. Using the software, a user can manage project scope variance, send and receive continuous project reports, and keep better contact with customers. CRM Solutions help the sales process be handled effectively by providing interactive tools. Using advanced technology, access to CRM software can be provided via the cloud, mobile applications, or on-premise systems. The centralized database stores and generates real-time analytical reports and insights that can be monitored and reviewed. CRM software in Dubai helps companies align their marketing and sales strategies based on reports and forecasts generated by their CRM software.
This website uses cookies to improve your web experience.
See our Privacy Policy to learn more.
Have questions?
CRM systems reduce the amount of time spent searching for customer data so your staff can focus on building relationships with customers. The centralized framework optimises workflow, improves internal communications, and ensures a positive experience for the customer throughout the entire transaction. CRM software not only helps businesses enhance their customer experience, but also makes it easier for sales and marketing to segment customers. Managers have the insights they need to continuously improve campaigns by evaluating and adjusting them.
CRM programs collect and organise a company's customer data in a central location. It means that any interaction between an organization and a client or customer can be accessed. If you work as a B2B or B2C company or a combination, you can track and review past customer interactions in order to understand their needs in a more effective way. Using automated outreach, sales campaigns, and targeted marketing, you can then help prospects progress on their journey.
You can use CRM software to identify leads, opportunities, and closed sales. Also, you can find customer information for upcoming campaigns, as well as run targeted email marketing/remarketing. If your customers buy your products or services, straightforward system integrations should allow you to track their orders using your ERP or business management software.