Global ERP partner across GCC and INDIA
MOVE FASTER! MOVE WITH BEAMS ERP..






We shape the perfect solutions for your business
At Beams,We provides a wide range of industry – specific applications for specific industries and special business needs. Whatever your industry we will provide cost effective, reliable and world class business management solutions that fit your needs; So we have been the leaders in the Middle east markets for many years..

About us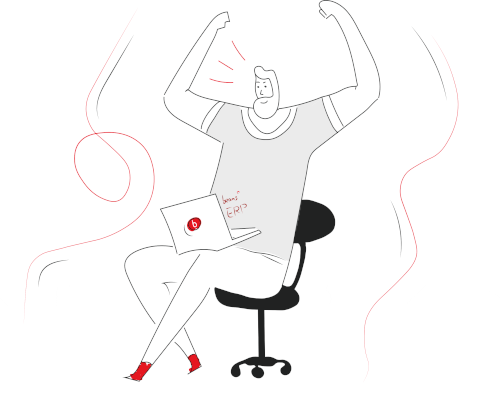 An agile ERP for an agile business world
Anywhere, anytime, any device – plan & monitor your work
Tech solutions partners in support, development & growth of your business
A Completely Locally Developed ERP Software in Dubai, UAE
UAE BASED DEVELOPMENT TEAM
Entire development team is present in Dubai
UAE BASED SUPPORT TEAM
We also have an onsite & virtual support team
BUILT FOR MIDDLE EASTERN BUSINESSES
Automatic updates of your database in full compliance
APPROVED BY UAE FEDERAL TAX AUTHORITY
Beams has been approved by the UAE's FTA
Our Trusted Clients
Join the 1000+ companies trusting Beams IT Solutions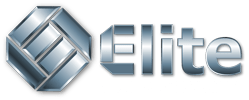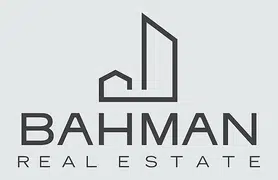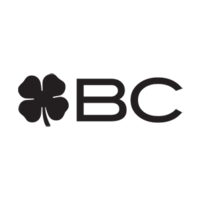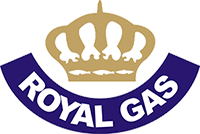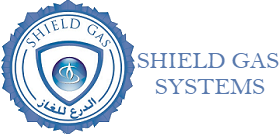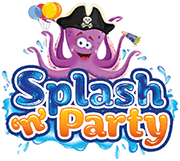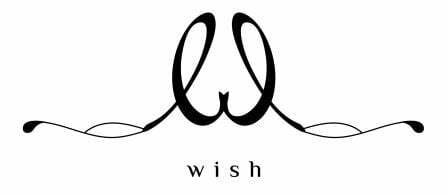 Business Management Solutions
Making business process more agile, flexible, lean faster..
We go above,So you grow beyond! How can we help you grow?
We take a client-focused approach to each project, with our advanced ERP software application built on a world-class object-oriented architecture. We offer innovative products and special programs that address unique business challenges.

Our aim is to empower highly customizable ERP software for small, medium, large enterprises by providing them flexible, worthwhile and sustainable quality ERP business process management services in the Middle East.

Get a quote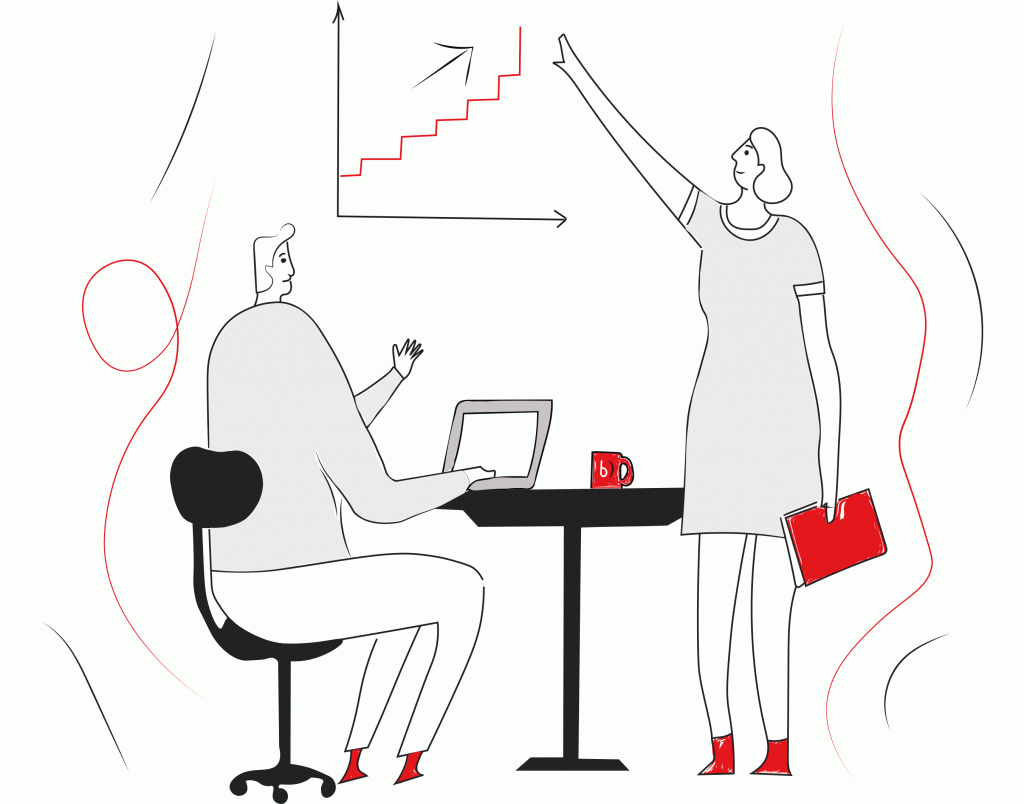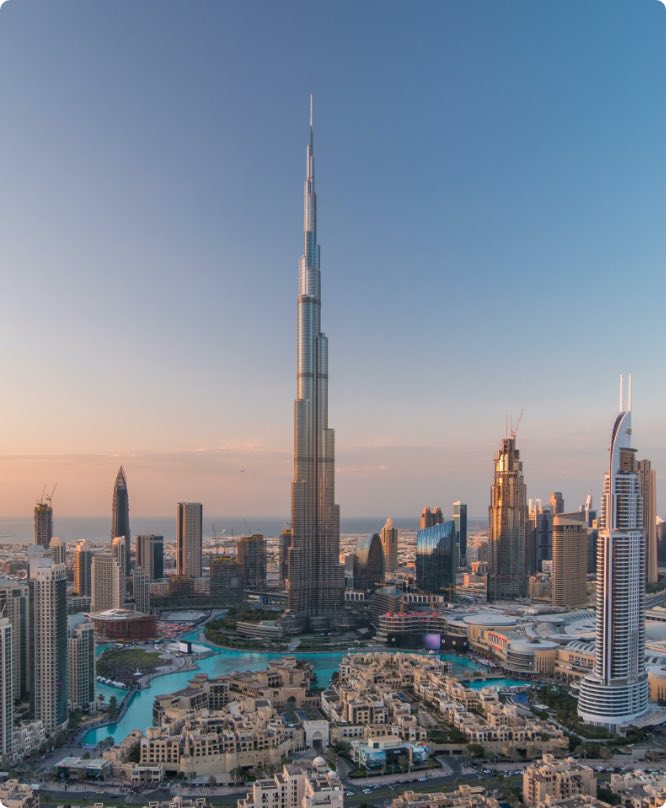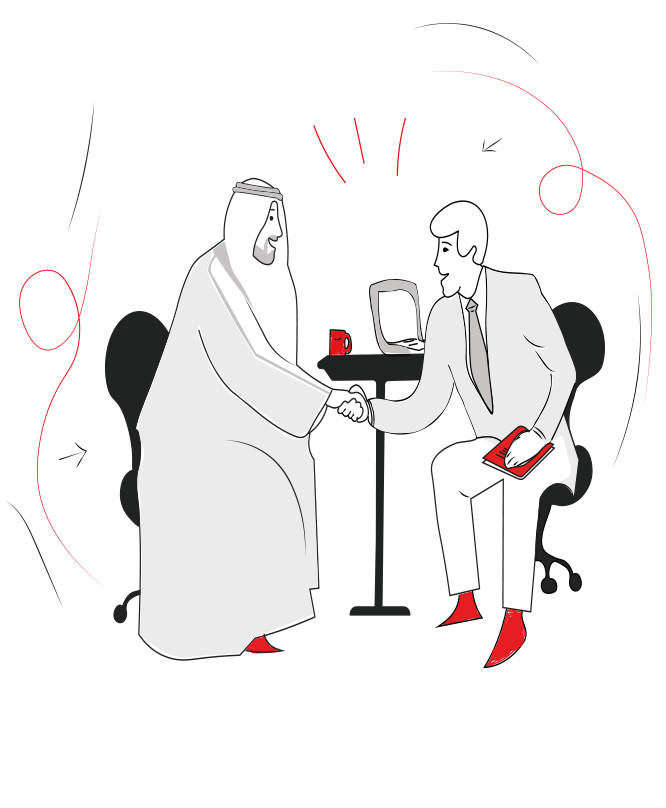 About – بـيمس آيتي سلوشنس
who we are,
Beams IT solutions is a provider of industry-specific IT solutions designed by industry experts to simplify business complexity for all sizes of businesses..
Implement Quality Standards
First-class supports
Top ERP Software Providers in UAEGCCMENAINDIA
Feature-Rich, All-In-One Cloud ERP Systems For All Businesses
Making IT easy
Our attentive steps in the best business management services in UAE have made us capable of providing 1500+ clients across various industries. The services offered by our company are unique and result-oriented. We can help you with not just one, but all aspects of your business.We're committed to delivering the best customer service experience possible. Contact us anytime, we're always here for you!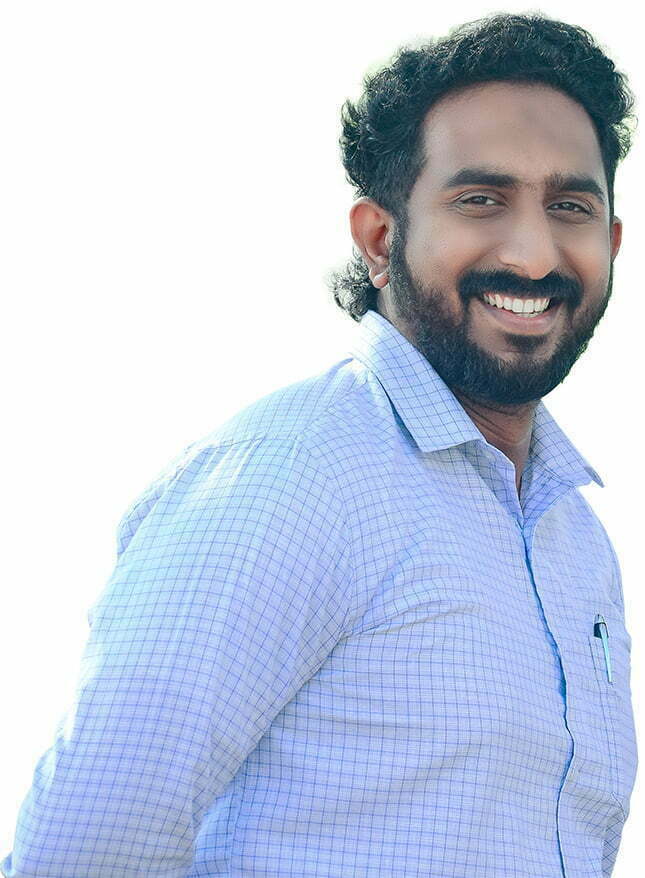 As a leading digital platform in GCC, we strive to become more than just an ERP software company and world-class supporting system provider; we want to be a partner to our clients.
Shihas CH
Implementation Manager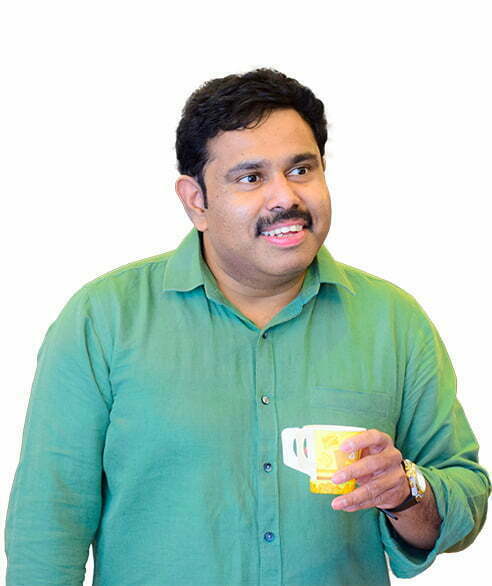 A great company culture cannot be created by a magic formula. It's all about treating your staff as you'd like to be treated.
Vipin
Project Manager
Having a crew of experienced experts, We are confident to cater to your business needs and implement them successfully.
Business Development Executive
Say GOODBYE to Excel sheets!
You're in luck! Start Your Digital Transformation With Beams ERP
Start Using The Best ERP Software in Dubai.
Schedule a free demo today!