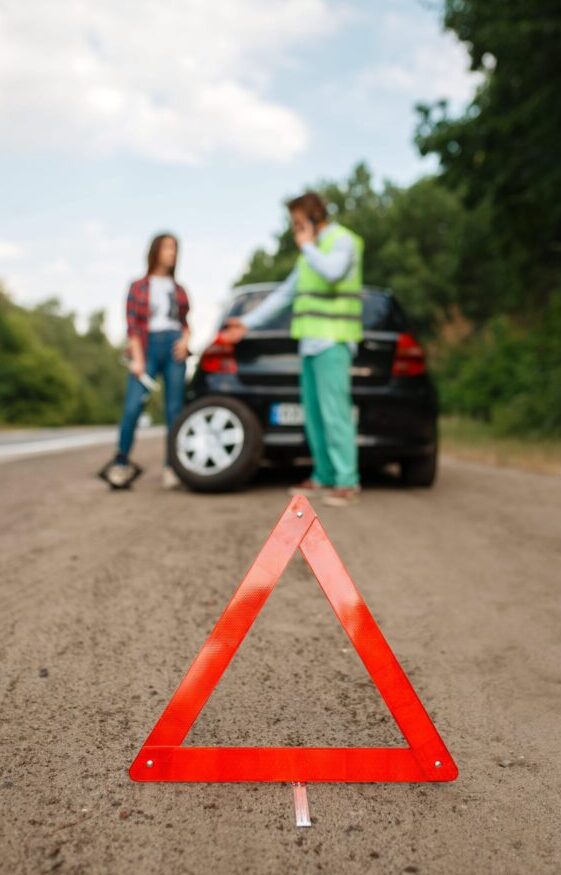 — Beams towing & roadside assistance software
Simple software to manage your towing business
Our cloud-based tow car/truck dispatch solutions can help optimize your towing business.
Go digital, reduce managerial costs with our towing and roadside assistance software.
Help keep customers happy with up-to-date.
about us
Beams offers enterprise solutions tailored to the needs of each customer.
Get in touch with us today to learn how beams can help you. Fill out this form with your basic information, We'll follow up quickly to discuss...
send a message
request a call back