Looking for a job? Join our team.
Don't miss out on this amazing opportunity to work with the leading ERP software provider company in Dubai.

See Available Jobs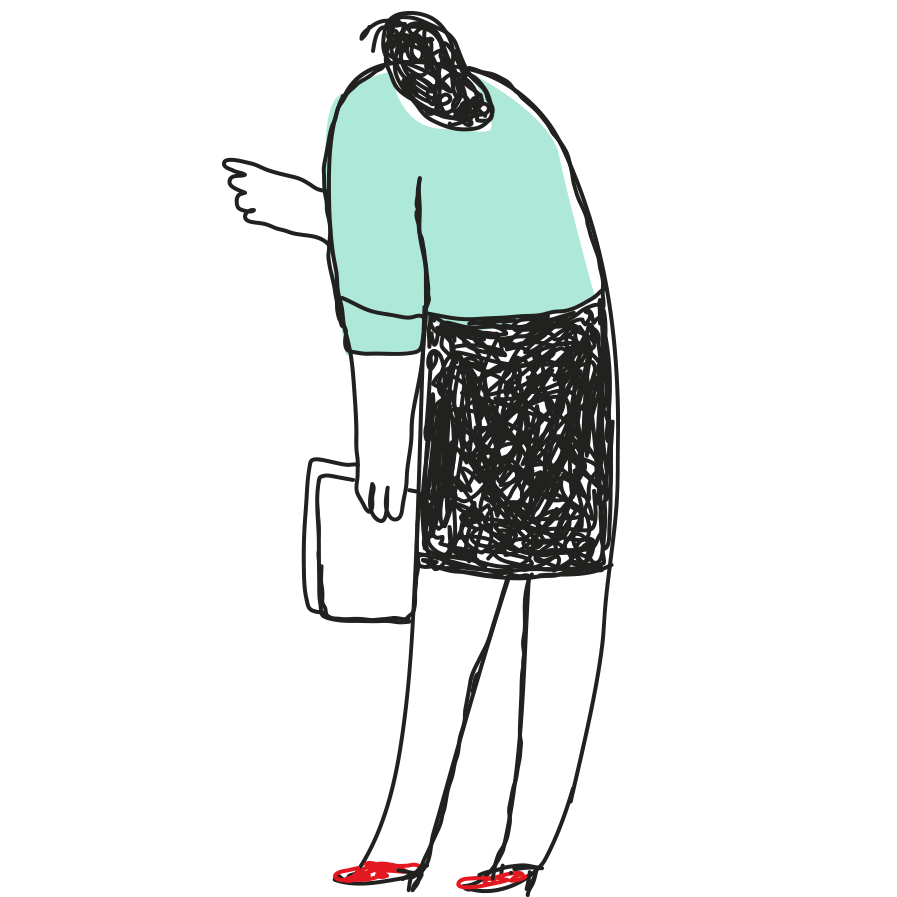 ASP.net Developer
Strong programming knowledge in ASP, MVC platforms, SQL server
ERP software, Mobile app/ web development knowledge and crystal report experience will be plus.
ERP Sales Consultant
Experienced, vibrant, talented aggressive female Telemarketing Executive cum Administrators to support Our Sales and Business Development, team.
Highly Proactive in identifying opportunities in a B2B environment, generating leads and maintaining progressive follow-ups with prospective clients, and fix consistently appointments and meetings for the Sales and Business Development team.