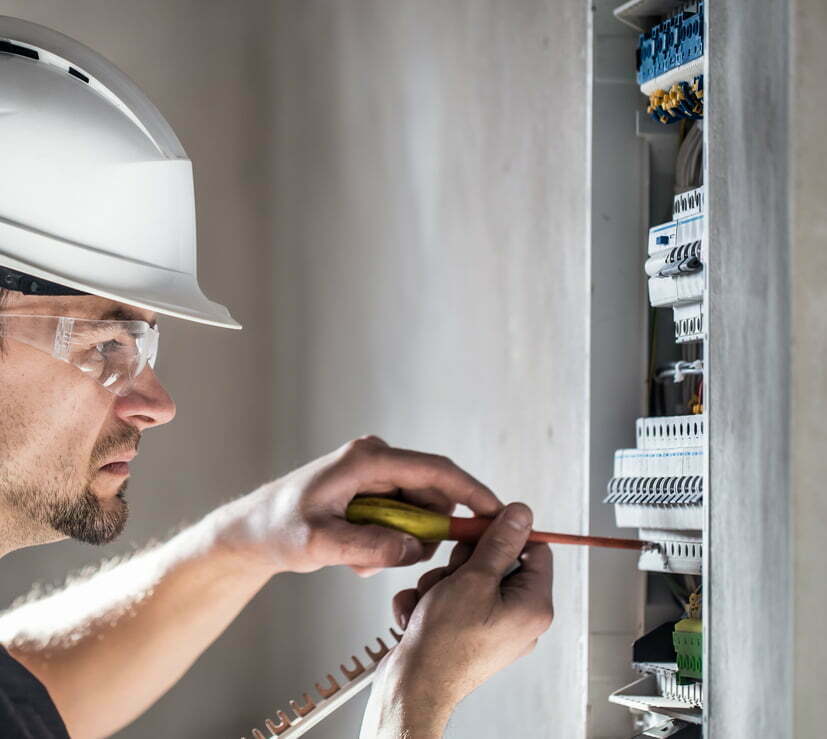 — Mechanical electrical and plumbing (MEP)
Software for MEP contractors
Mechanics, Electrical, and Plumbing (MEP) grew along with the construction industry. most contractors find it difficult to respond to the market opportunities because of the changing regulatory environment and lack of resources. This requirement shows the need for an enterprise resource planning system (ERP). Beams for Mechanical, Electrical, and Plumbing (MEP) is a business management software solution designed specifically for the MEP contractors.
Using the beams Solution you can streamline your process workflow, improving your operational efficiency and increasing profitability. We can save you time, which can save you money. This will enable you to reduce the cost of estimating and other expenses, which will have a positive impact on the bottom line of your business. By using our ERP software, your management decisions can be made with a high level of confidence, as you will have easy access to timely and accurate data as per your needs.
Key modules we offers for your industry
Beams offers enterprise solutions tailored to the needs of each customer.
Get in touch with us today to learn how beams can help you. Fill out this form with your basic information, We'll follow up quickly to discuss..
send a message
request a call back