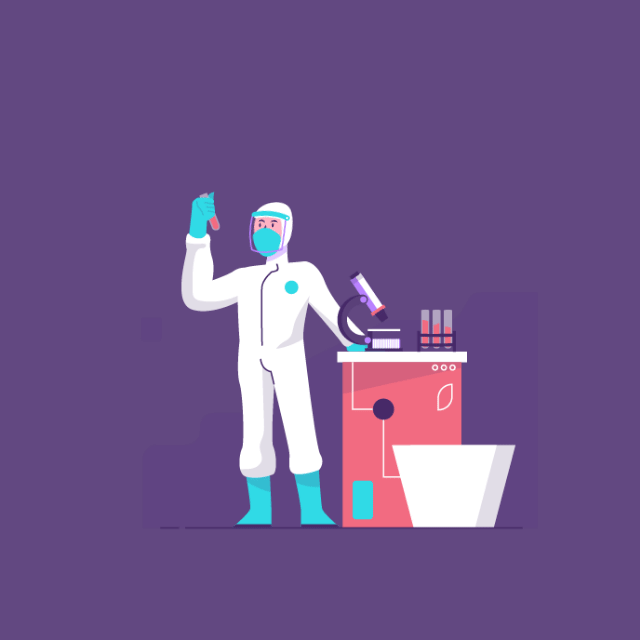 -World class LIMS software
Using a Laboratory Information Management System (LIMS), you can organize and manage samples and accompanying data effectively. A LIMS enables your lab to automate workflows, integrate instruments, and organize samples and associated data. As a result, you can get accurate results more quickly and can follow data over time and between experiments to improve efficiency.
Find, organize, and resupply.
Beam's laboratory automation solutions increase lab productivity, effectiveness, availability, integrity, and compliance.
Get the lab management software
you need today in UAE!
Beams LIMS is a cloud-hosted laboratory management software that offers lab sample tracking and workflow features in an easy-to-use interface. With beam's LIMS, you can perform a variety of tasks, from managing sample registration to managing freezer storage to initiating sample processing tasks and implementing workflows to capture test data.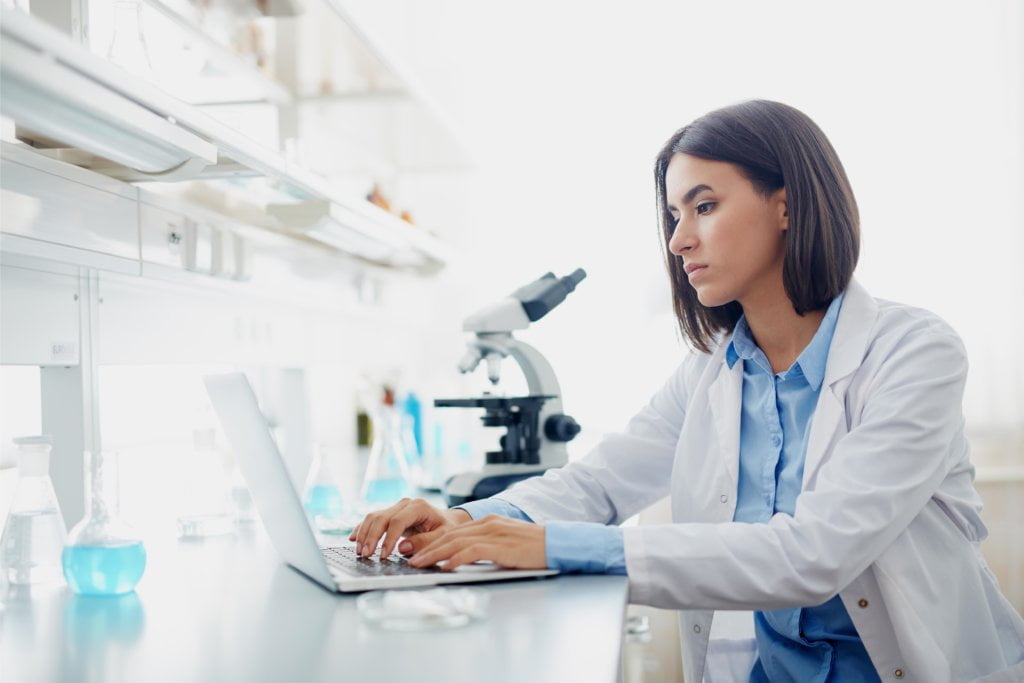 Intuitive Interface
designed to simplify & streamline sample processing work
Standardize & Manage
sample processing procedures with customizable workflows
Combine Samples
Combine samples with their related experiment data
Manage Freezer Capacity
Easily manage freezer capacity and location of sample inventory
about us
Beams offers enterprise solutions tailored to the needs of each customer.
Get in touch with us today to learn how beams can help you. Fill out this form with your basic information, We'll follow up quickly to discuss..
send a message
request a call back