Designed for your
Food & beverages ERP software in Dubai, UAE.
APPOINTMENT: +971 55 193 4752
Book Appointment
The 'perfect recipe' for management success
ERP Software Solution in Dubai for Food and Beverage Chains. The Beams ERP solution helps manufacturers or foodstuff dealers improve their efficiency of their business processes. Our ERP system understands industry-specific challenges. The ERP software provides features like price comparison, compatibility information, financial management, production management, material management, sales order management, and customer relationship management (CRM) among others.

With our food & beverage manufacturing software you can manage all your production process on a single easy to use platform.

A easy to use dashboard contains reminders, user messages, triggers, KPI's, charts, data visualizations, matrics.. etc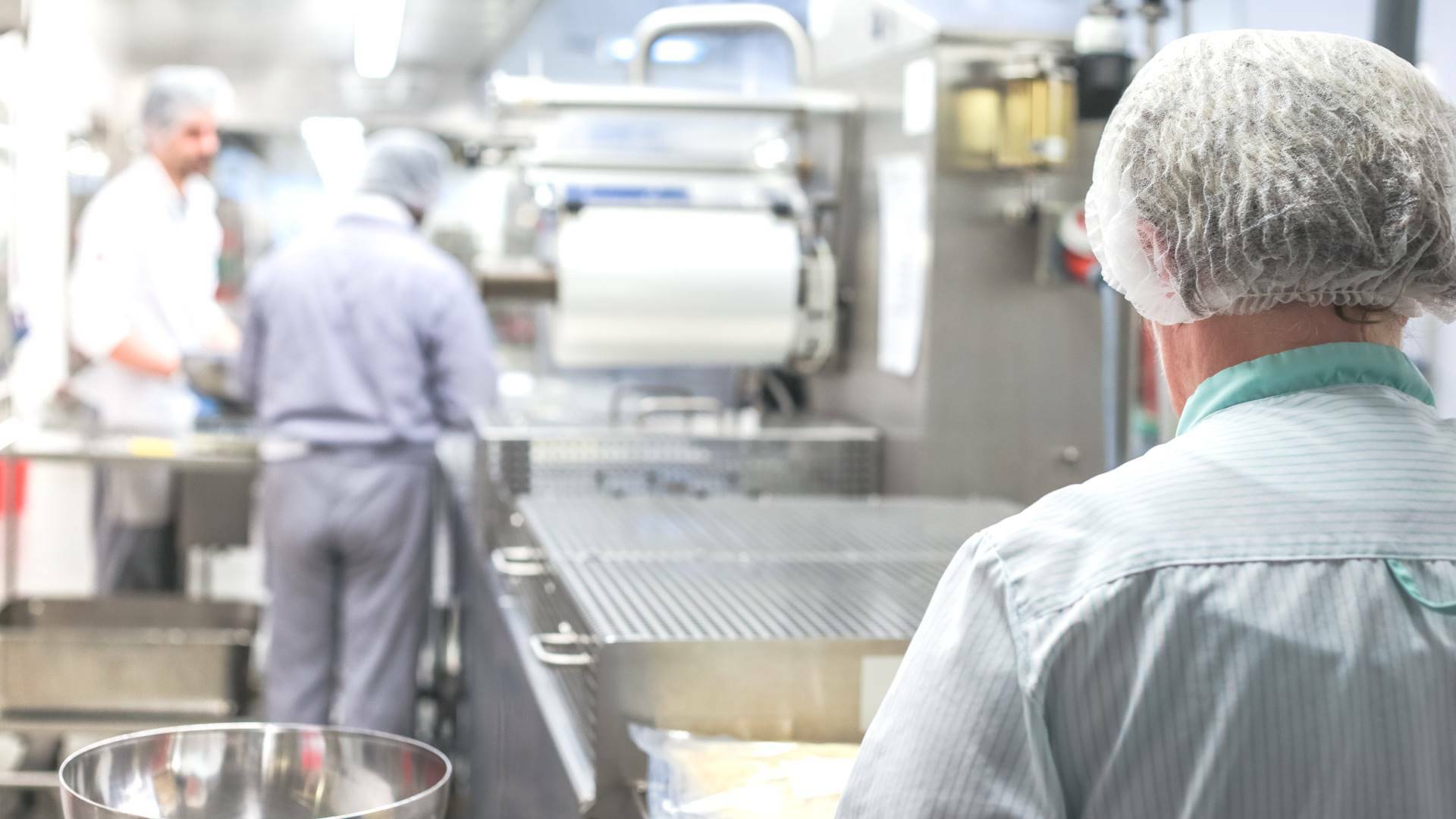 Procurement & purchase planning
Managing inventory module
Sales and purchase CRM module
Features of FMCG ERP Software in UAE
Using our software, you can automate your supply chain management and handle distribution more effectively. We help you manage real-time data for Sales, Production, and Distribution. You can manage your supplier's lot of information from manufacturing to finishing. Additionally, Beams ERP has established a history of providing highly effective ERP solutions across a wide range of industries in Dubai, UAE.
about us
Get the best and reliable ERP software for your food & beverages industry today!
Get in touch with us today to learn how beams can help you. Fill out this form with your basic information, We'll follow up quickly to discuss..
send a message
request a call back