Beams for every business,
for every industry
They enjoy Beams as much as we do. So, why don't you join us and be a part of the fastest growing community?
Implementation was fast and simple with flexible onboarding sessions according to our needs. – Always fast replies from customer support. , and if fast solution is possible it's implemented immediately. – Good user experience with new features being installed frequently.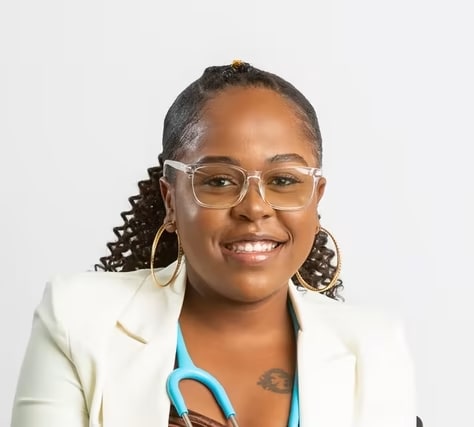 Alexa Merooz
HR Manager
Beams POS is incredibly easy to use and trusted by so many customers. I feel at ease using Beams for all my business purposes. The few times I have had an issue, customer service stepped right up and helped me. If the result wasn't one that I desired, they made sure I was extremely pleased anyhow!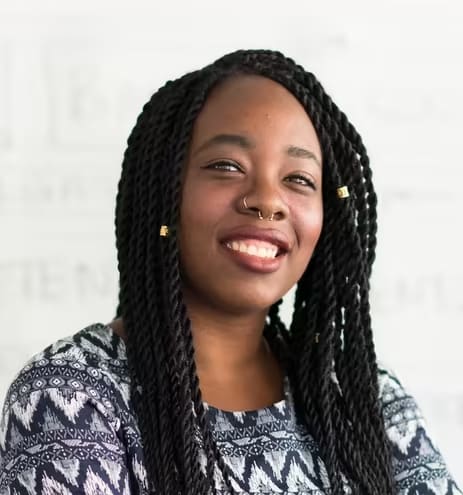 Talal
Retailer
I love Everything about Bistro, their Tab Order Taking, KOT, Reports, and updates! The people are also AWESOME and super helpful!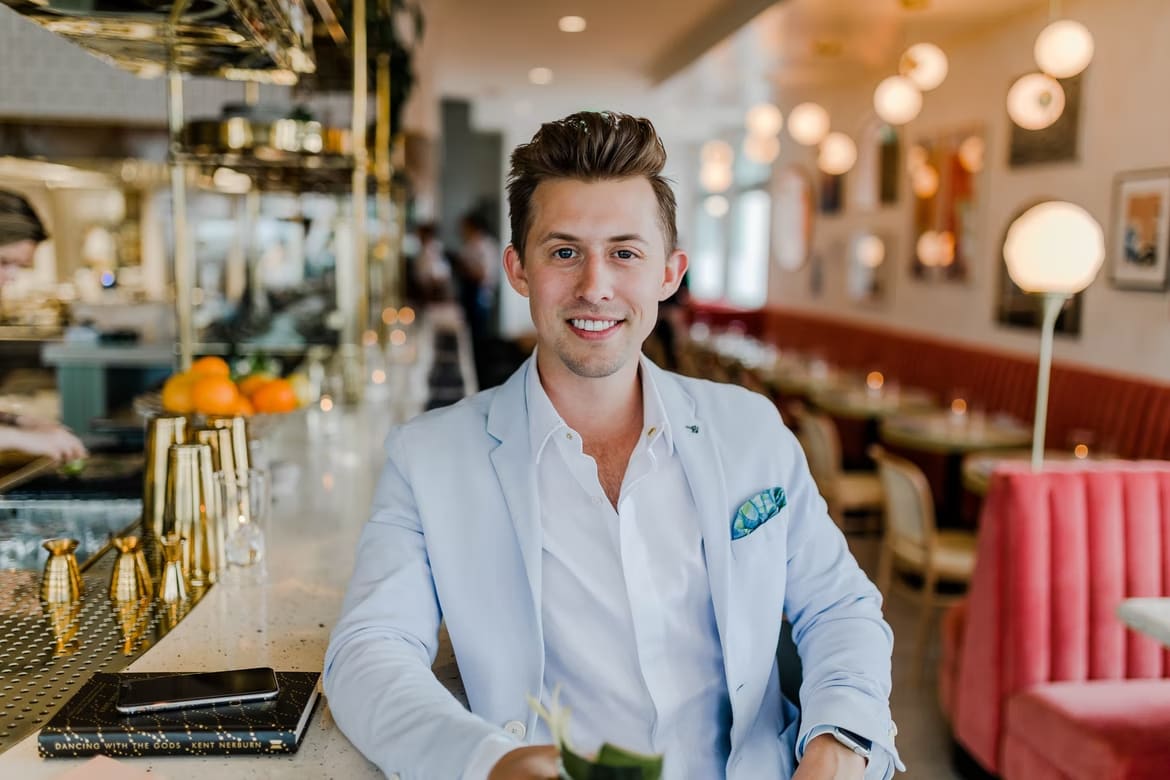 Mohannad
Restaurant Manager
It is a software with great capacity to process large amounts of work and financial functions, it is efficient, fast and with simple steps we achieve great accounting and financial benefits.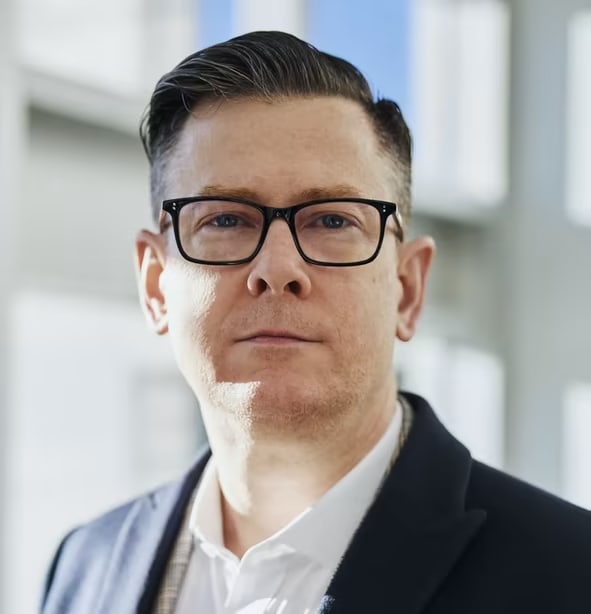 Farid Ghazeruddine
Finance Manager
Thanks to Beams, that whole process has been reduced to 30% and not a single entry has been duplicated. Thank you for your support.
Joe Mathews
Accounts Head
We are using this ERP since one year found its a complete solution for all your business needs, Excellent Support from technical team, Anytime anywhere, Highly recommend to any business.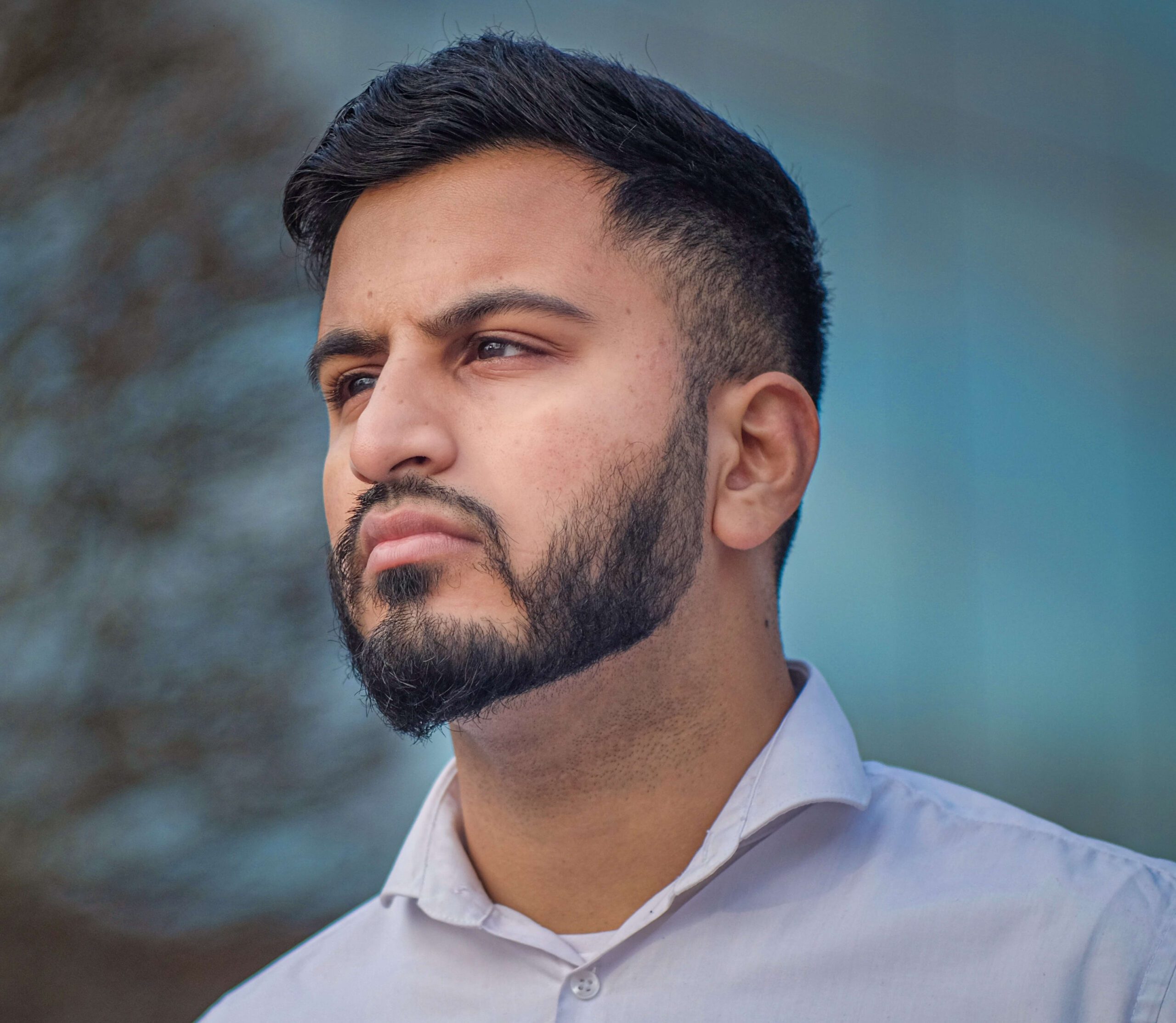 Shihas Mohammed
General Manager
COMPANY PROFILE
They trust Beams. But why?
Find out more about our applications & Let's develop a custom proposal for you

Subscribe ourYoutube Channel