Global Experience
Proven and Trusted Dealership Management System (DMS)
Beams It solutions provides a completely customizable vehicle showroom / automobile dealership ERP management system software(DMS). The showroom management systems have been hand picked over a span of 15 years and represent a collective product suite designed locally to get the best out of your vehicle showroom.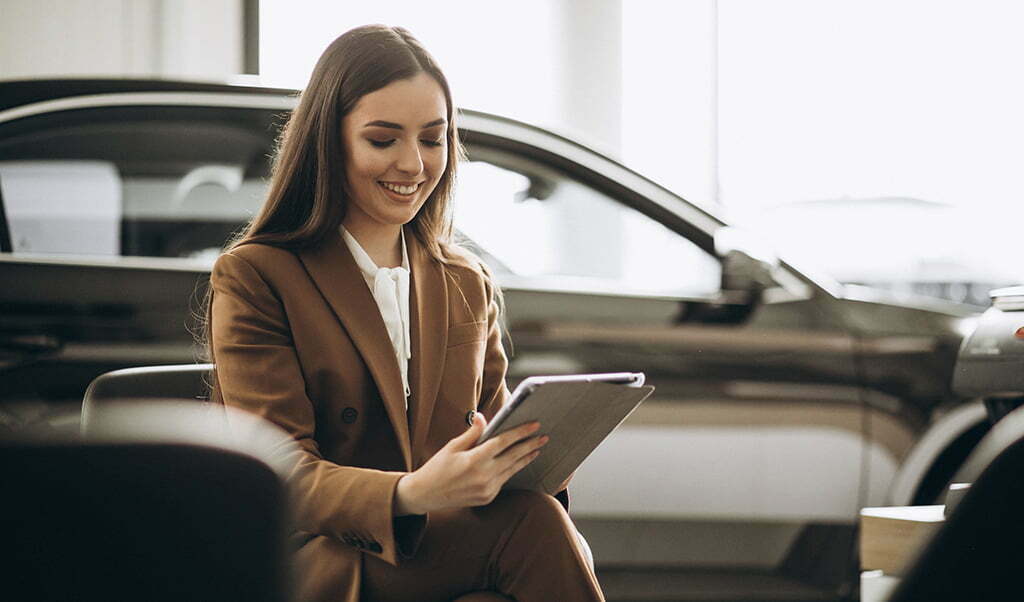 Manage your Car showroom business with DMS software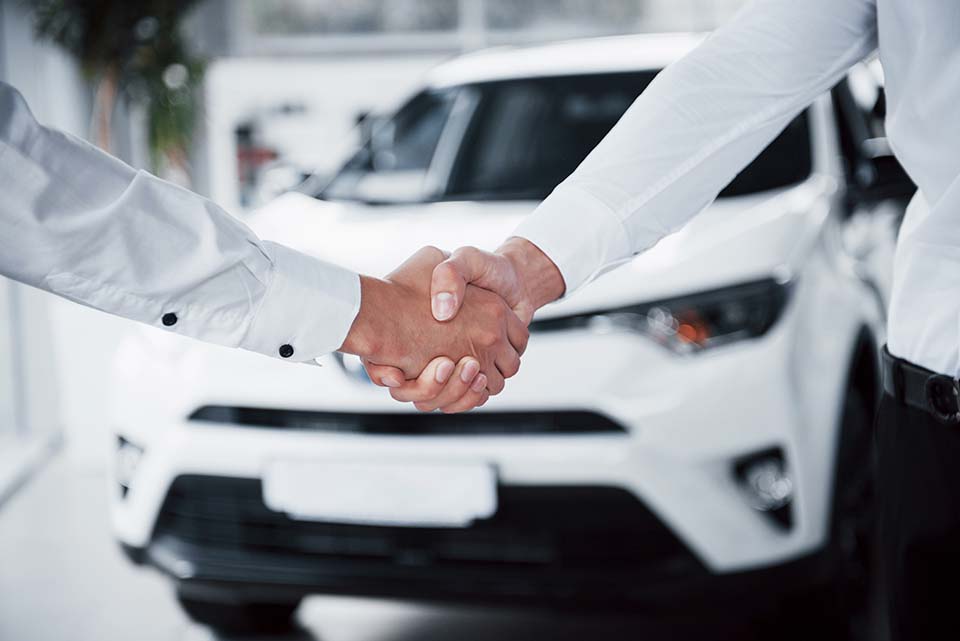 All vehicle/dealership management systems were built with extensive features and a keen attention to detail. This system offers extensive functionality, including time-saving automated processes, dealership-changing tools, and real-time uploads.

Our dealership management software does everything you need in order to keep your dealership running smoothly.

No matter what you sell, whether cars, motorcycles, trucks, campers, or farm equipment, our platform is right for you. Whether you are a high volume independent dealer or a low volume dealer, Beams lets you manage, track, and report on every aspect of your dealership.
about us
Beams offers enterprise solutions tailored to the needs of each customer.
Get in touch with us today to learn how beams can help you. Fill out this form with your basic information, We'll follow up quickly to discuss..
send a message
request a call back