Beams online booking management
Schedule your bookings.
Take bookings over the phone or online through
your website, or social media and schedule all of
them in one place. Schedule your working days,
roster your staff, and link your services, add-ons,
payment gateway, and all your bookings. Reserva is
an excellent way to arrange your appointments,
ensuring no gaps in bookings
Website Integration
Booking Management
Enquire now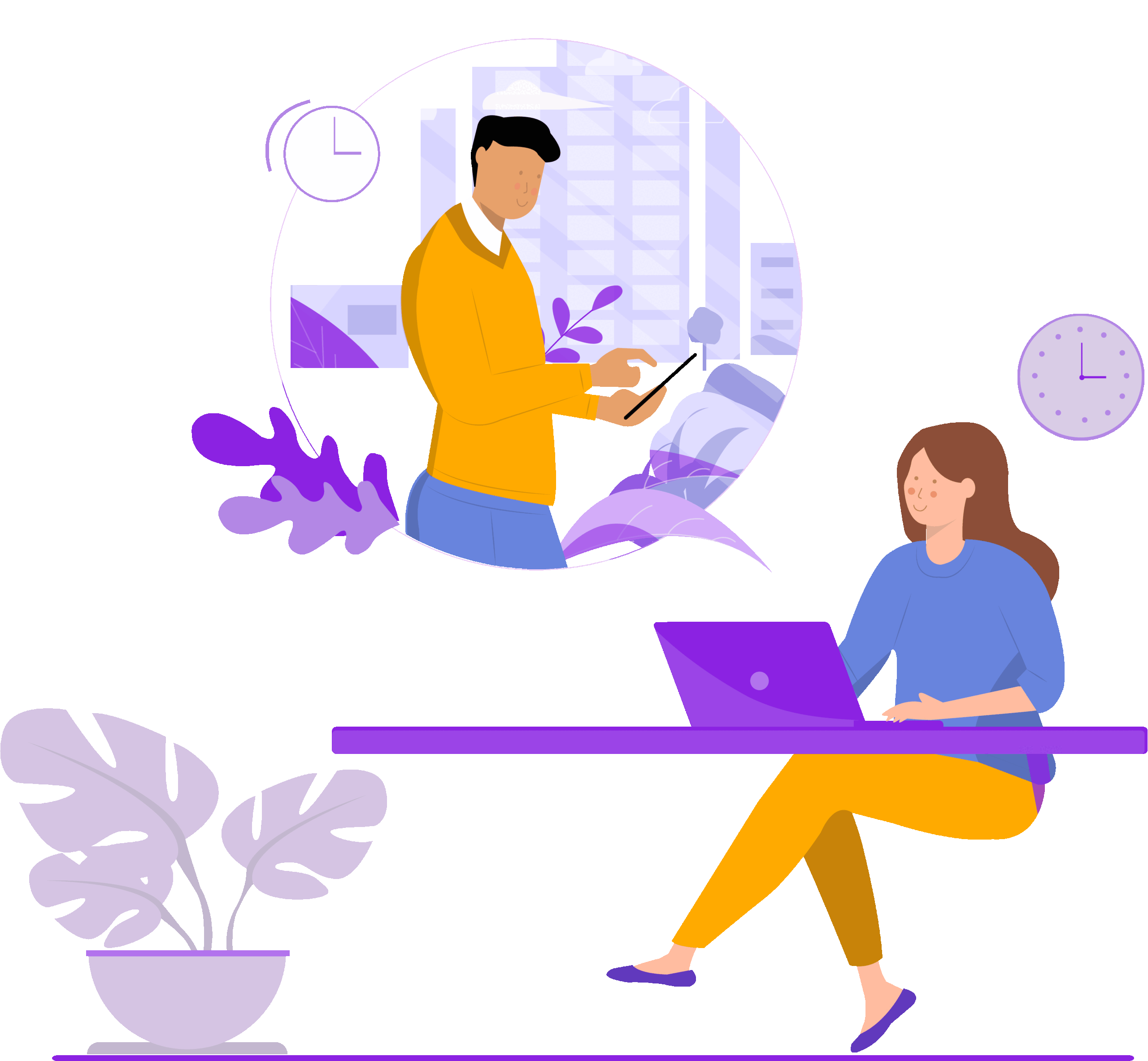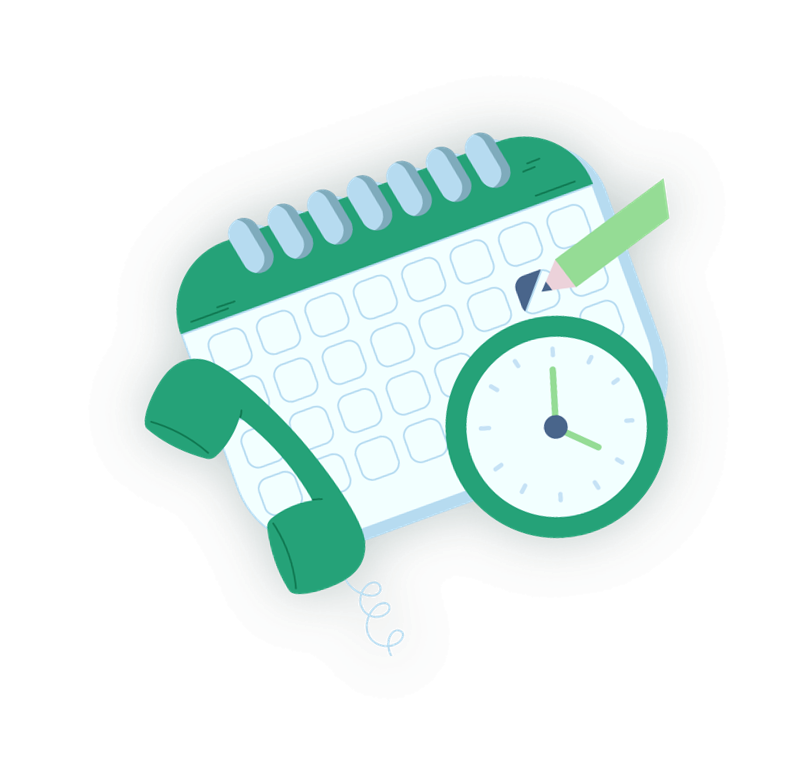 — Reserva Booking Platform
Online Booking System.
Reserva is your 24/7 receptionist! We'll add our
smart online booking widget to your website and
social channels, So you can spend less time on
the phone appointments and let the bookings
roll in. Clients can easily book, view, and edit their
appointments. And your guests can pay with a
credit card to secure their booking, so no-shows
are significantly reduced.
Website Integration.
Now Your guests always stay on your website
during the booking process. It is possible for
customers to make appointments via your
website or online platforms, whether it's
through an iframe or a new window!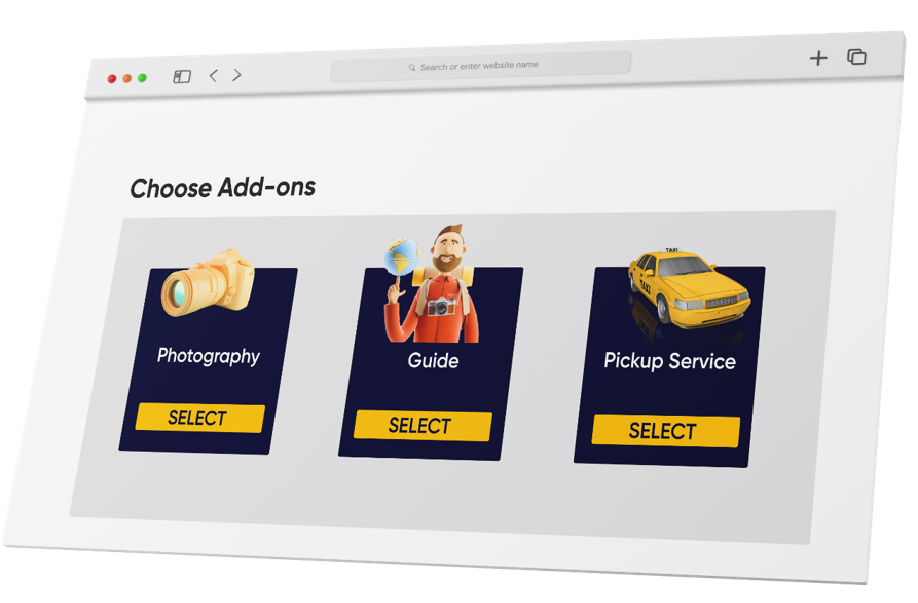 Multiple Ad-Ons
In the booking process, customers can add multiple add-ons. This is a good way to showcase your other services.
Areawise Selection
The customer can choose which area or hall they would like to book. By doing so, you will be able to add as many areas or halls as you wish.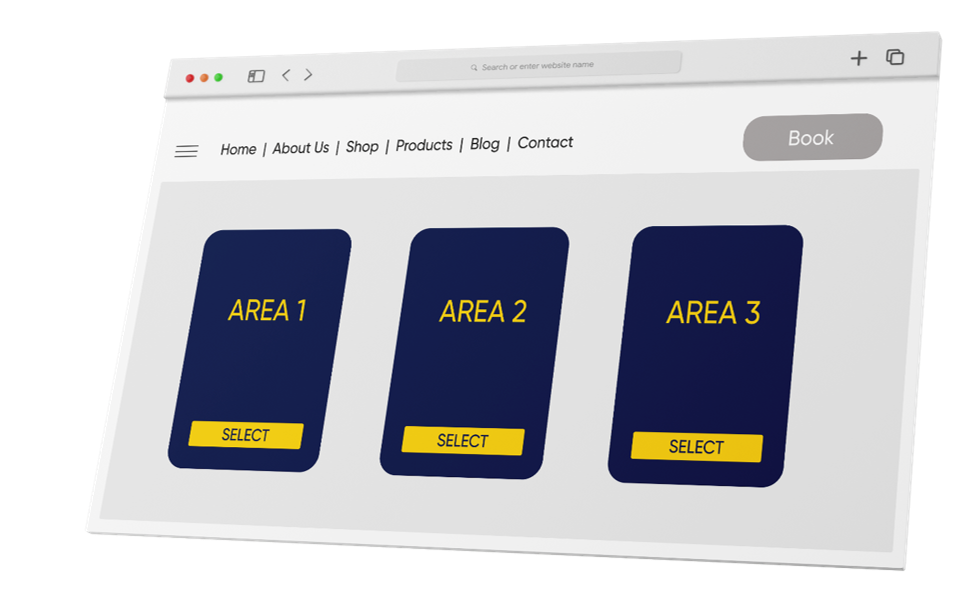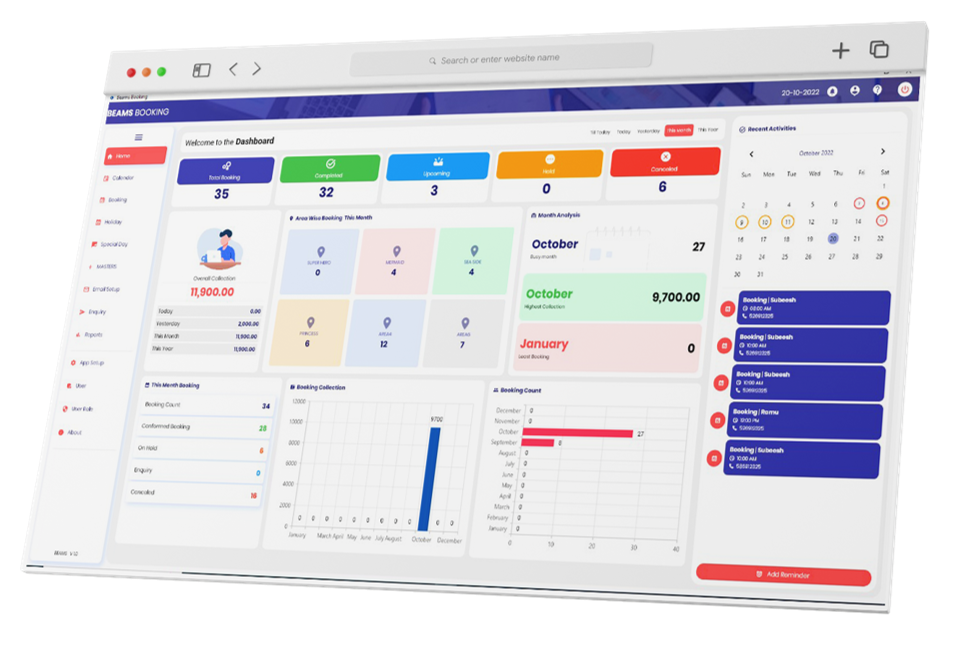 Smart Dashboard.
Our smart dashboard will display the details of bookings, and your staff can book on-call customers.
Calendar-based bookings
Events coming up
Hold, Cancelled Bookings
Booking Analysis
Reminder
Special Days Setting
Notification Alerts
On Reserva, you can send confirmation emails, SMS messages, and WhatsApp messages to your customers. It is possible to schedule extra messages for specific times. Also you can set reminders to your staff.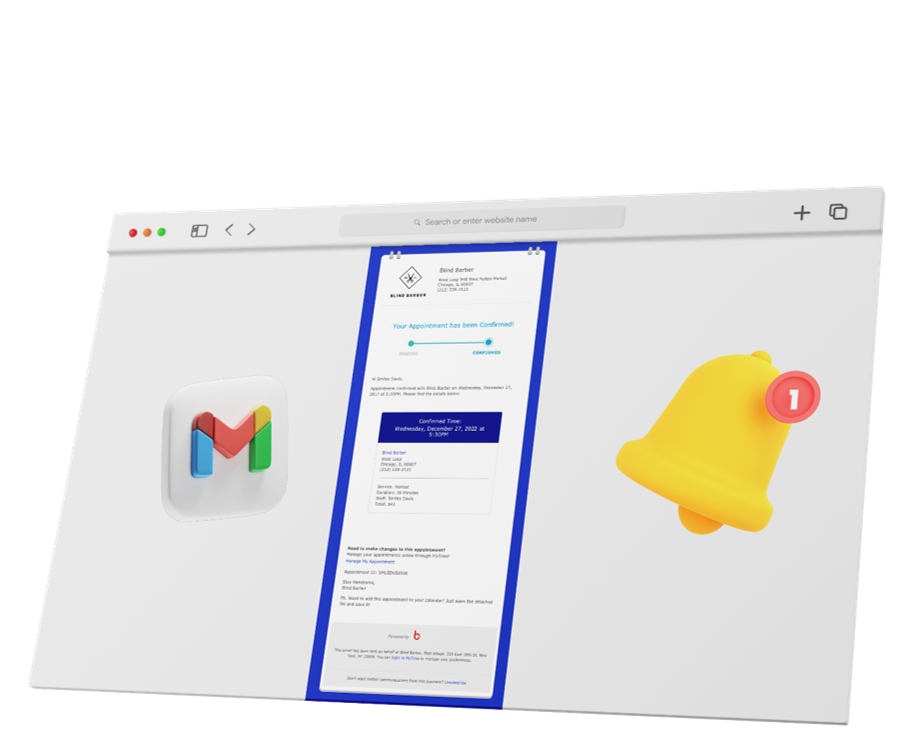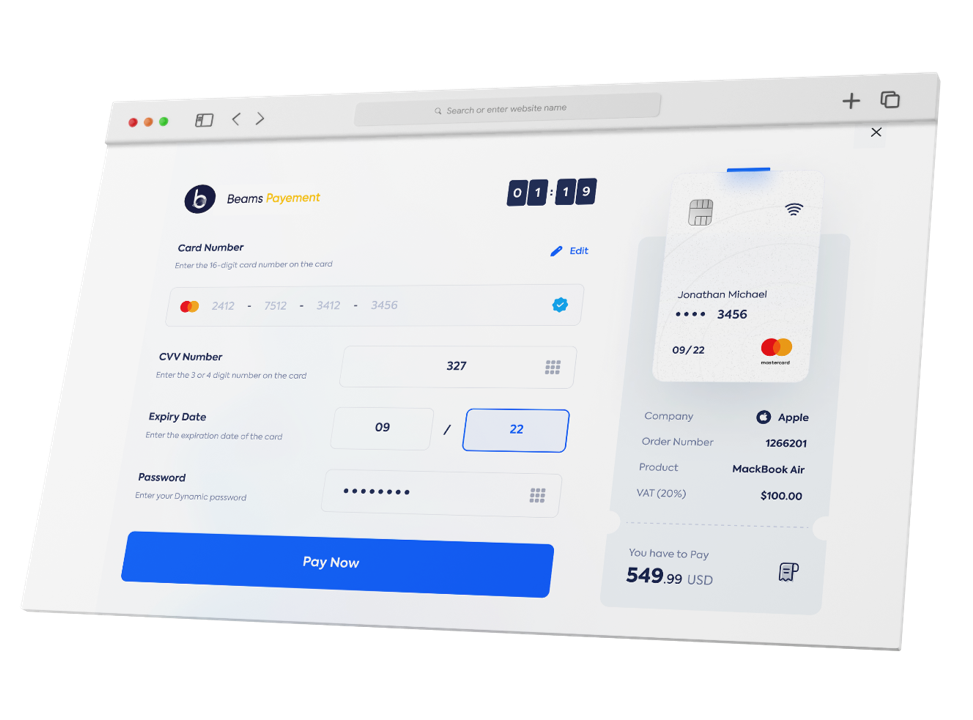 Payment Gateway.
Securely accept online payments through our payment gateway.
Real-time Reports
Reserva offers a wide variety of reports which you can also export. Booking activity reports provide you with up-to-date important business analytics.
Finance & Accounts
Integration with Beams Finance & Accounts system; by the way you can automate:
Accounts
PDC Management
Charts of Accounts
Inbuilt VAT System
Sub-Ledger
Multi-level Cost Centres
Multi-Currency Accounting
Marketing Campaigns
Recommend products your customers are actually interested in based on past purchases & profile attributes.

Reduce manual work with automated trigger-based SMS & email campaigns.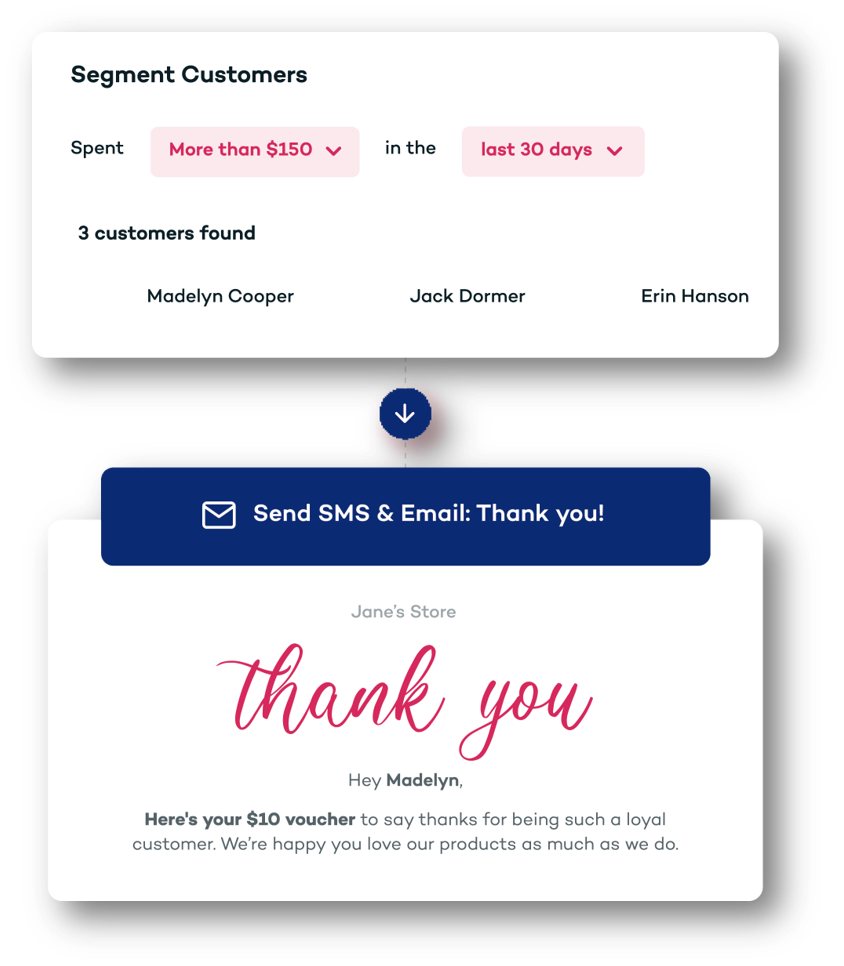 Step 1
Business Analysis.
Step 3
System Optimization.
Contact Us
Great things in business are never done one. They're done by a team of people.

Request a Quote